Godshill Park Farm Shop
See Kathy at the Farmers' Market in Newport every Friday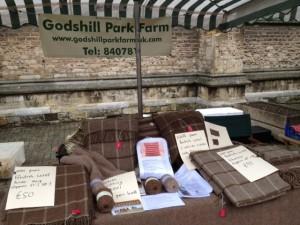 New throws and cushion covcers now in stock.  Woven cushions £40 each. Throws 65″ x 58″ £95 and knee rugs 31″ x 58″ £50.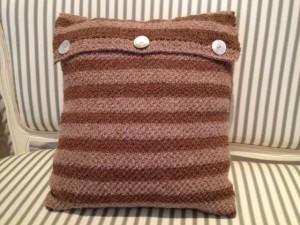 Wool & pattern to knit the above cushion cover – £30 – ideal gift!
Knitting wool now in stock – 2 types – Pure Castlemilk moorit (sheep) wool (dark brown) and a blend of Alpaca, llama and Castlemilk moorit (caramel) both available in DK or 4 ply in 50g balls at £5 each.
Alpaca fleece in 4 different colours now available – pure alpaca wool expected in December.
The wool is the natural fleece colour as it has not been dyed.
It takes about 8x50g balls of wool to make a lady's jumper .  I have knitted a cardigan -
Looking forward to working with the alpaca fleeces.
We have a few plain brown blankets left -measuring 58″ by 82″ – £95.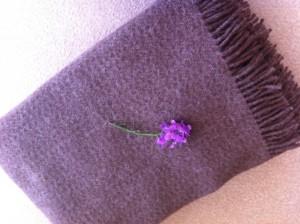 Llamas & alpacas – ready to accompany you on a walk or to visit you.
Please let me know if you'd like one of these enigmatic creatures to visit your group.
From time to time we have delicious, free range beef, lamb and pork available from our small flocks and herds.
Castlemilk moorit sheep are also sold as breeding stock when we have a surplus of animals.
Special occasion?  Why not give a voucher for a stay or a llama or alpaca trek ?
Contact details for availability and prices:
01983 840781 or info@godshillparkfarm.uk.com